I've been hitting the scans again. Not by actually scanning - I've been too busy with work - but by stumbling over a folder called "2015 scanning" in my Dropbox.
In an attempt to keep the archival work going, I've been editing them in small batches over the weekend. There's two lots of photos here. The first is domestic life at my parents' place: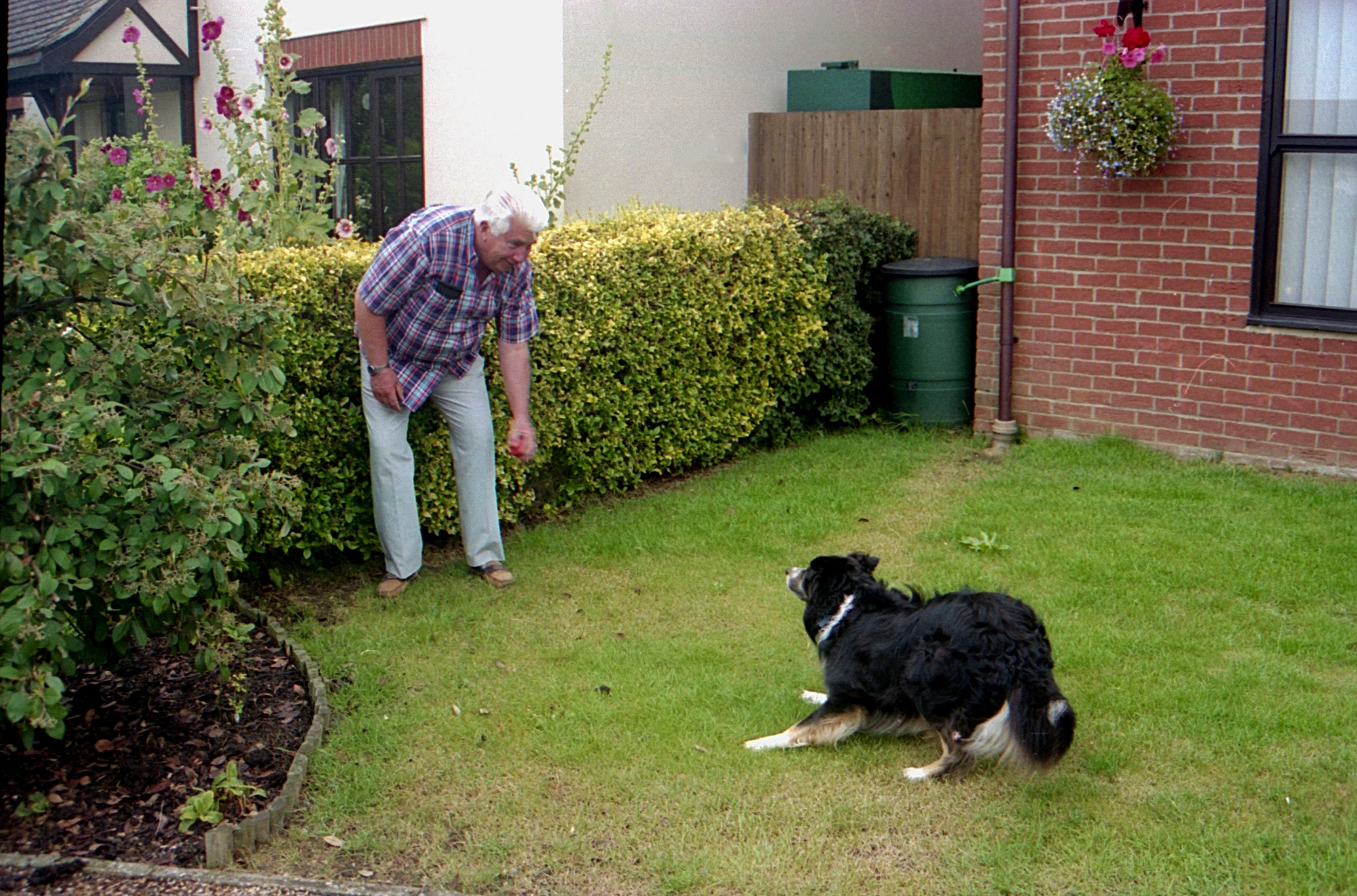 That's Dad, playing with the neighbours' dog. We're about 20 months away from his cancer diagnosis, and this is, I think, before he started to get ill.
Indeed, he and his neighbour were paying a lot of attention to my car: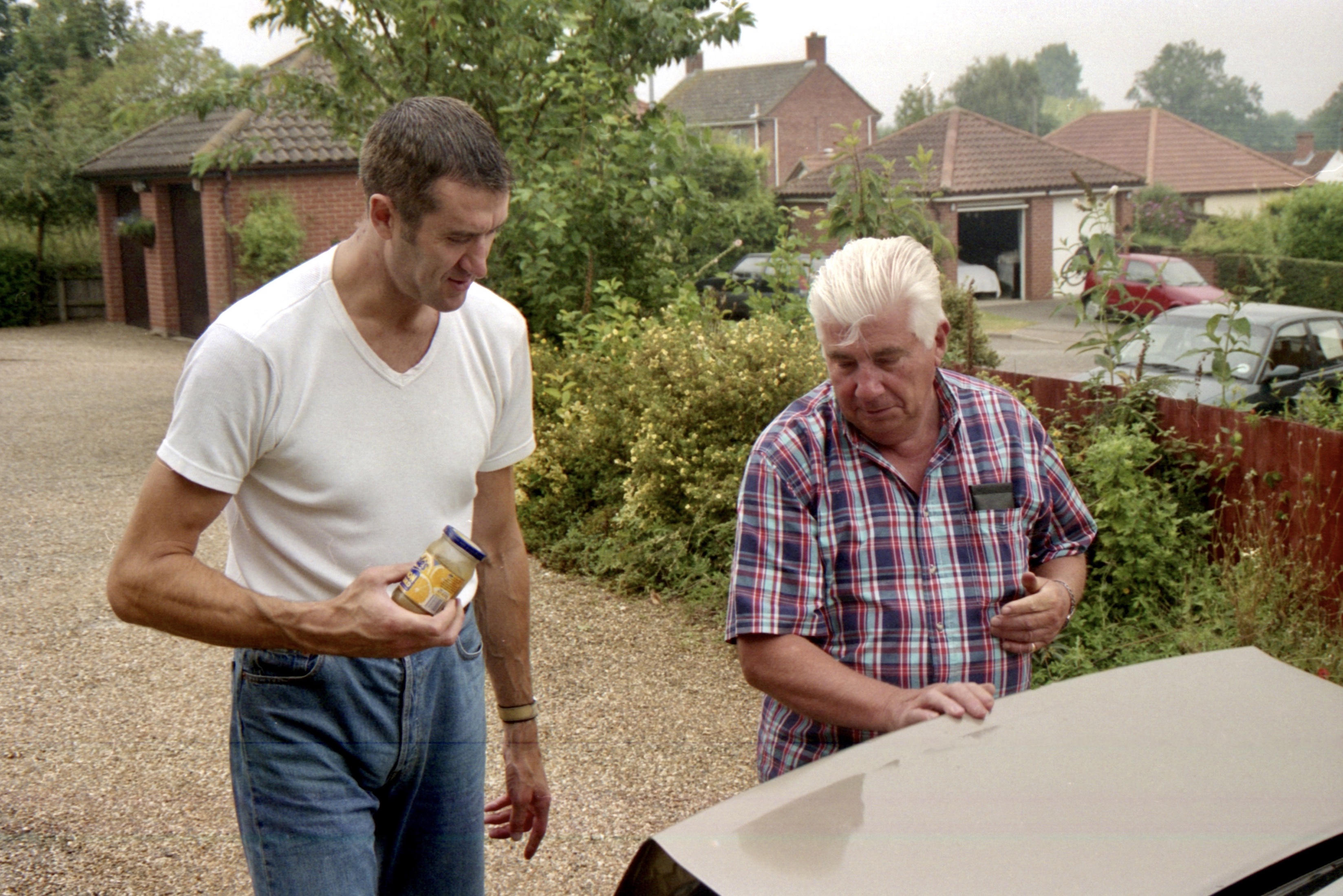 The mysterious jar is a special bumper polish solution. Oh, for the days when we cared that much about the state of my bumpers, and had the time to devote to it.
Facing your Fête
But the heart of the action is that most classic of British things - a village fête.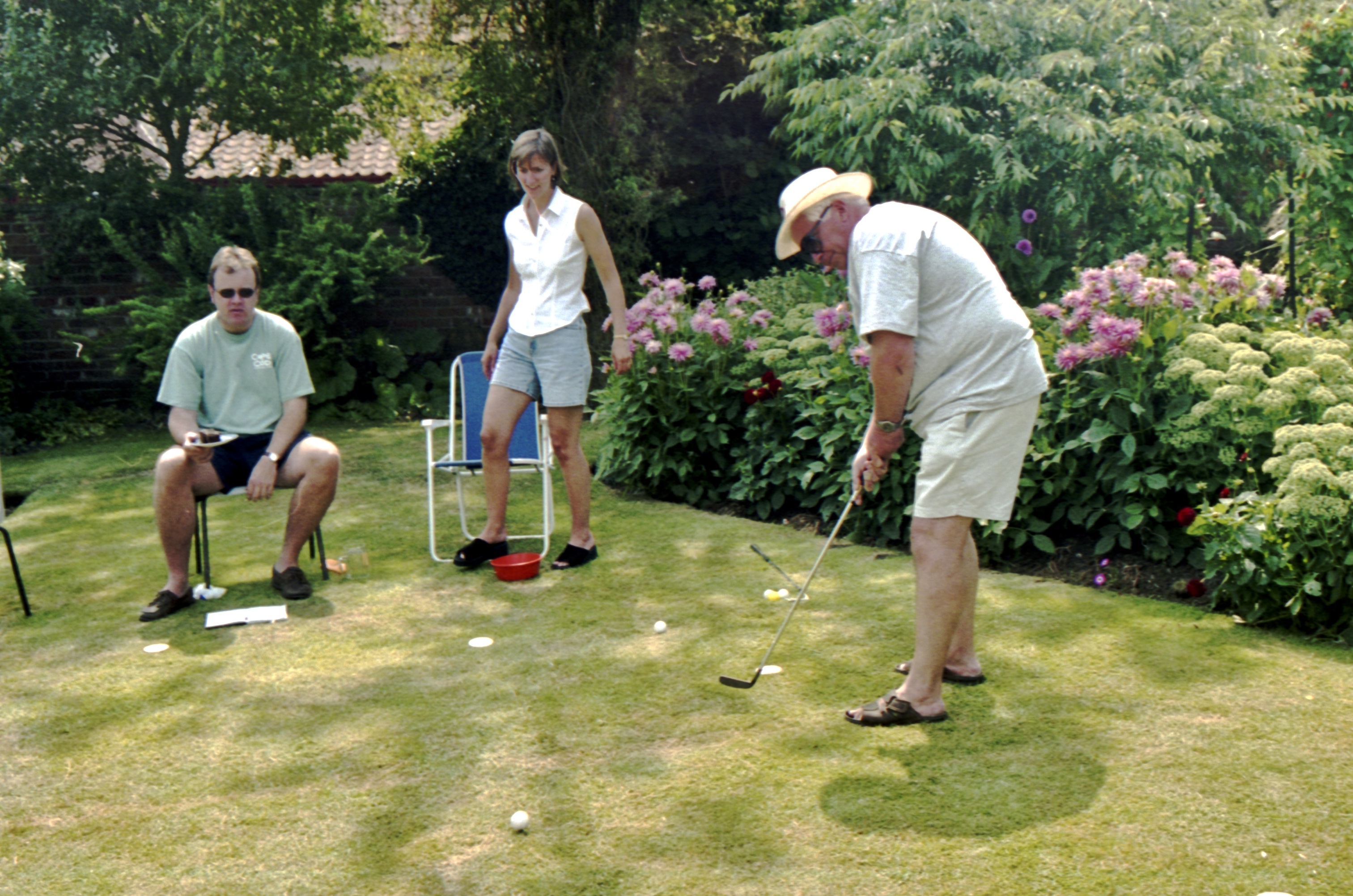 Putting games.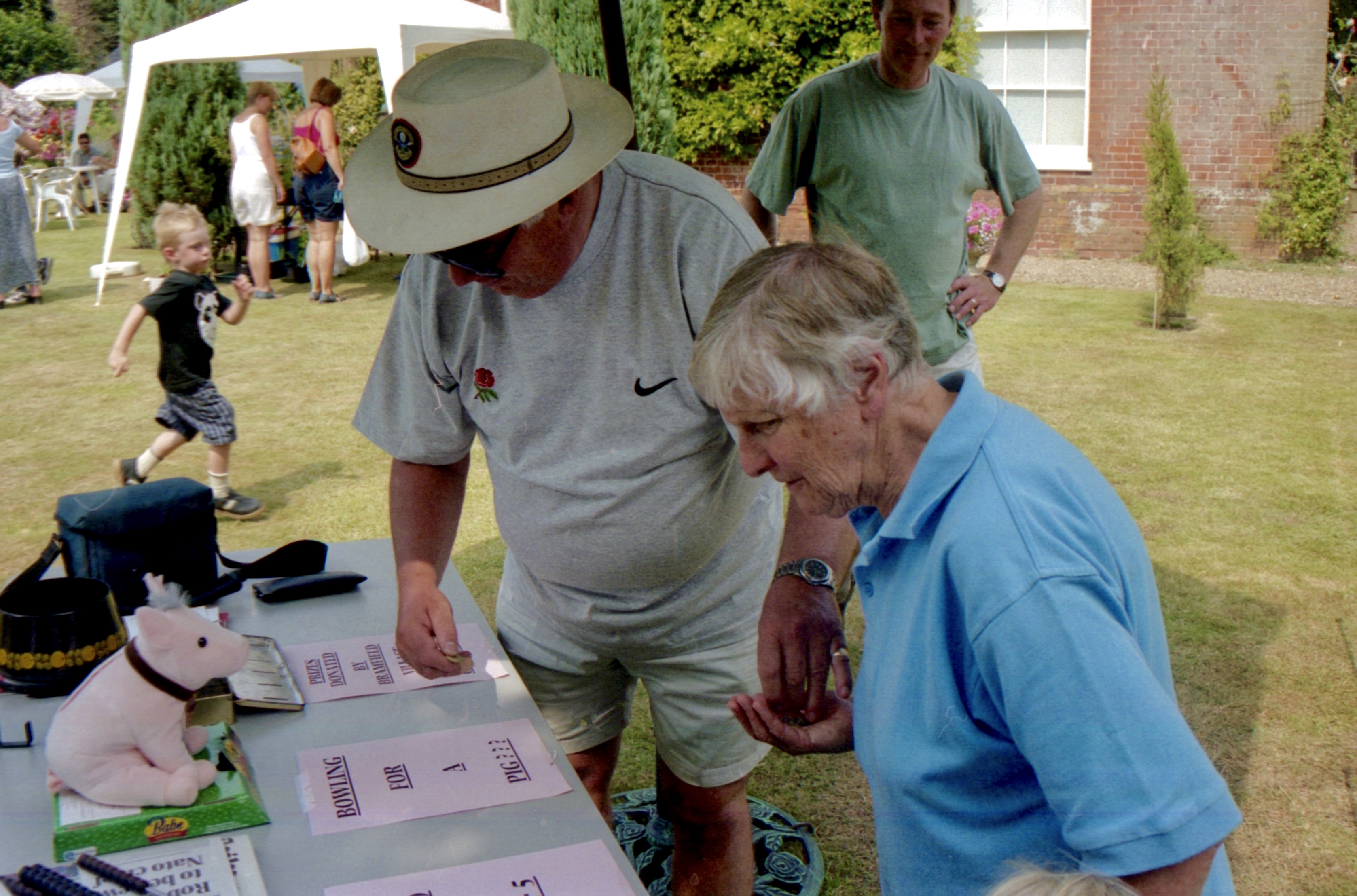 Stalls with slightly rubbish prizes.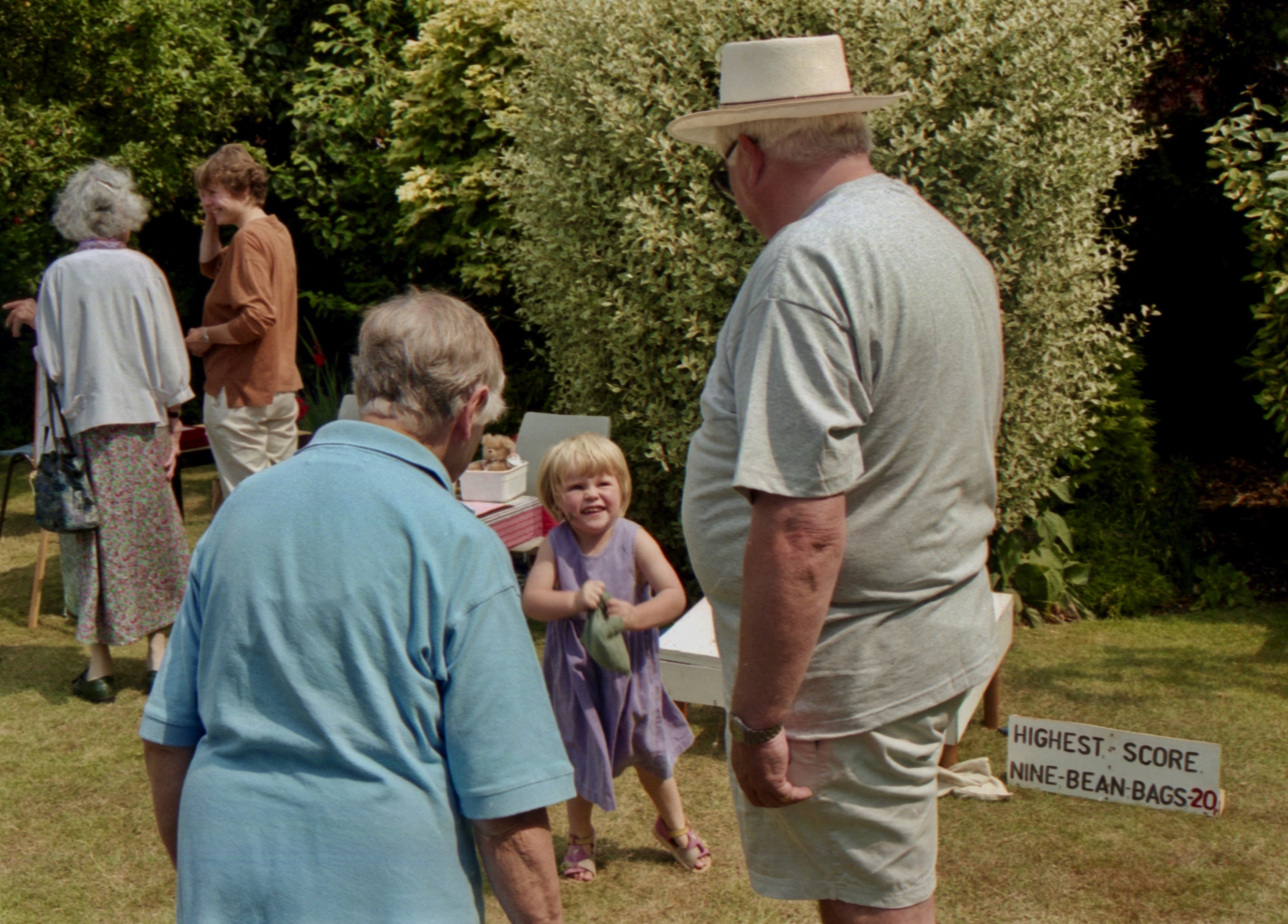 It's slightly sobering when you realise that the girl in this photo is almost certainly in her 20s now. Lord, that makes me feel old.
And here's my Mum with the neighbours' youngest boy: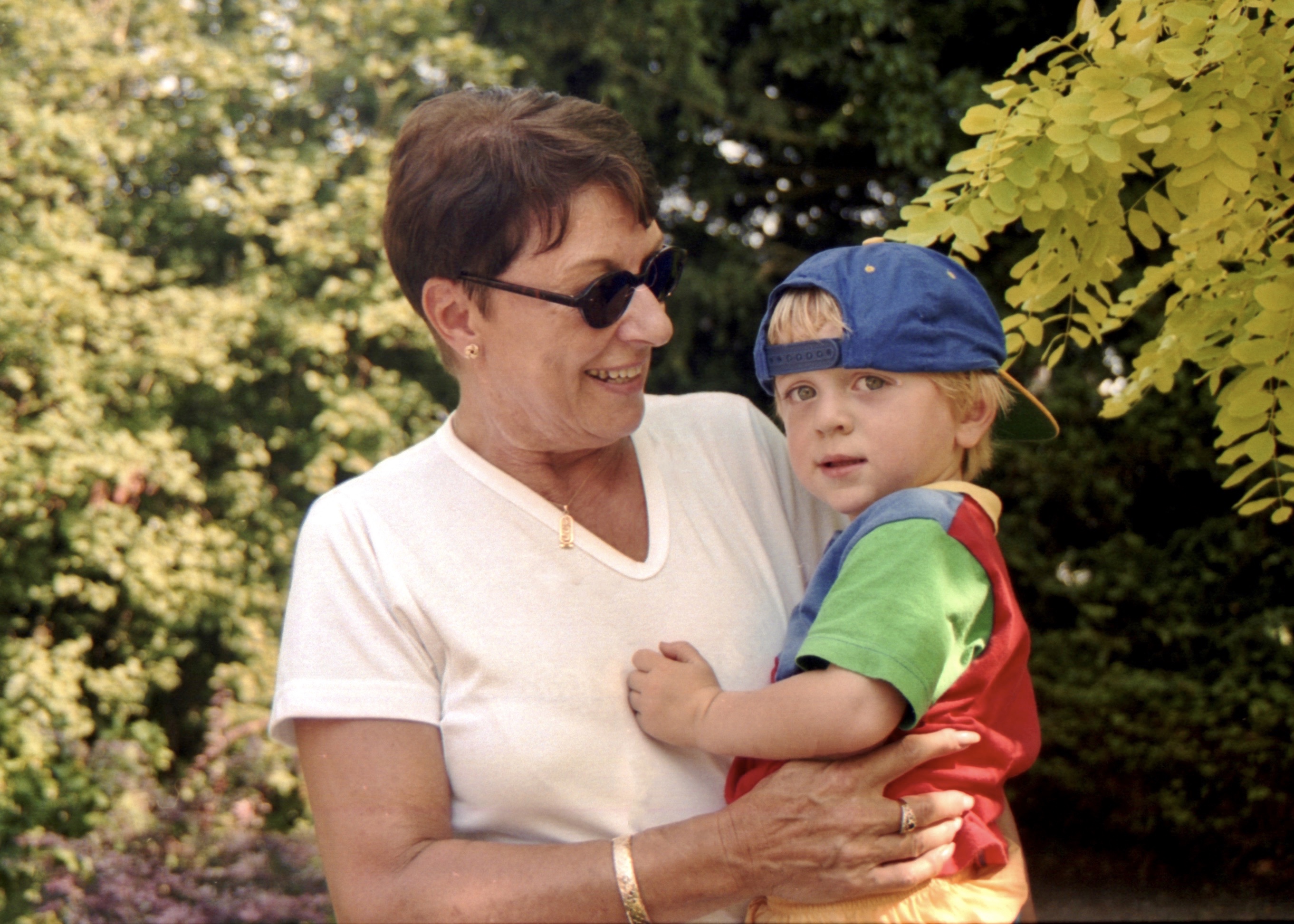 Simple, fun and uncomplicated times. A little pause in our lives before the rapid changes that were to follow. The 2000s would bring deaths and marriages in quick succession, so this is really the end of nearly 30 years of family life.
A rather bittersweet set of photos.