There's a period of my life where film and digital photography overlap - and I keep forgetting that. I bought my first digital camera in late 2001, but didn't switch completely over to digital until around 2006 - and didn't shoot my last roll of film until 2012.
I tend to assume that anything I have of the 21st century will be in my digital library - but sometimes I'm caught by surprise. I grabbed a random set of negatives the other day, and started scanning my way through them.
To my utter astonishment, I found myself seeing images of my honeymoon I'd forgotten existed. The images shot on my early digital camera were the only ones that have lingered in my mind. Images like this?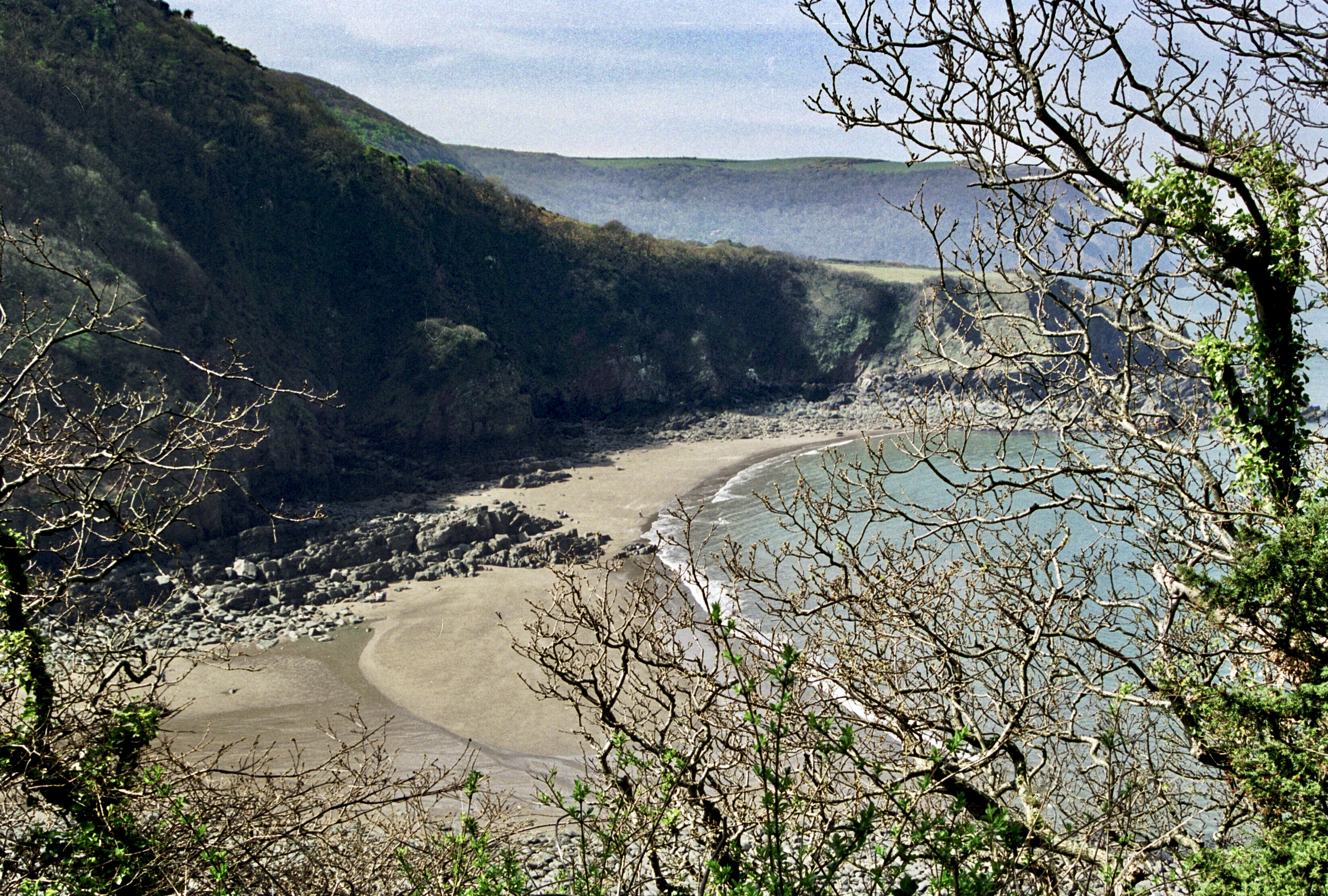 Forgotten. (Well, it is well over a decade ago.)
My wife and I spent part of our honeymoon in Lee Abbey, near Lynton: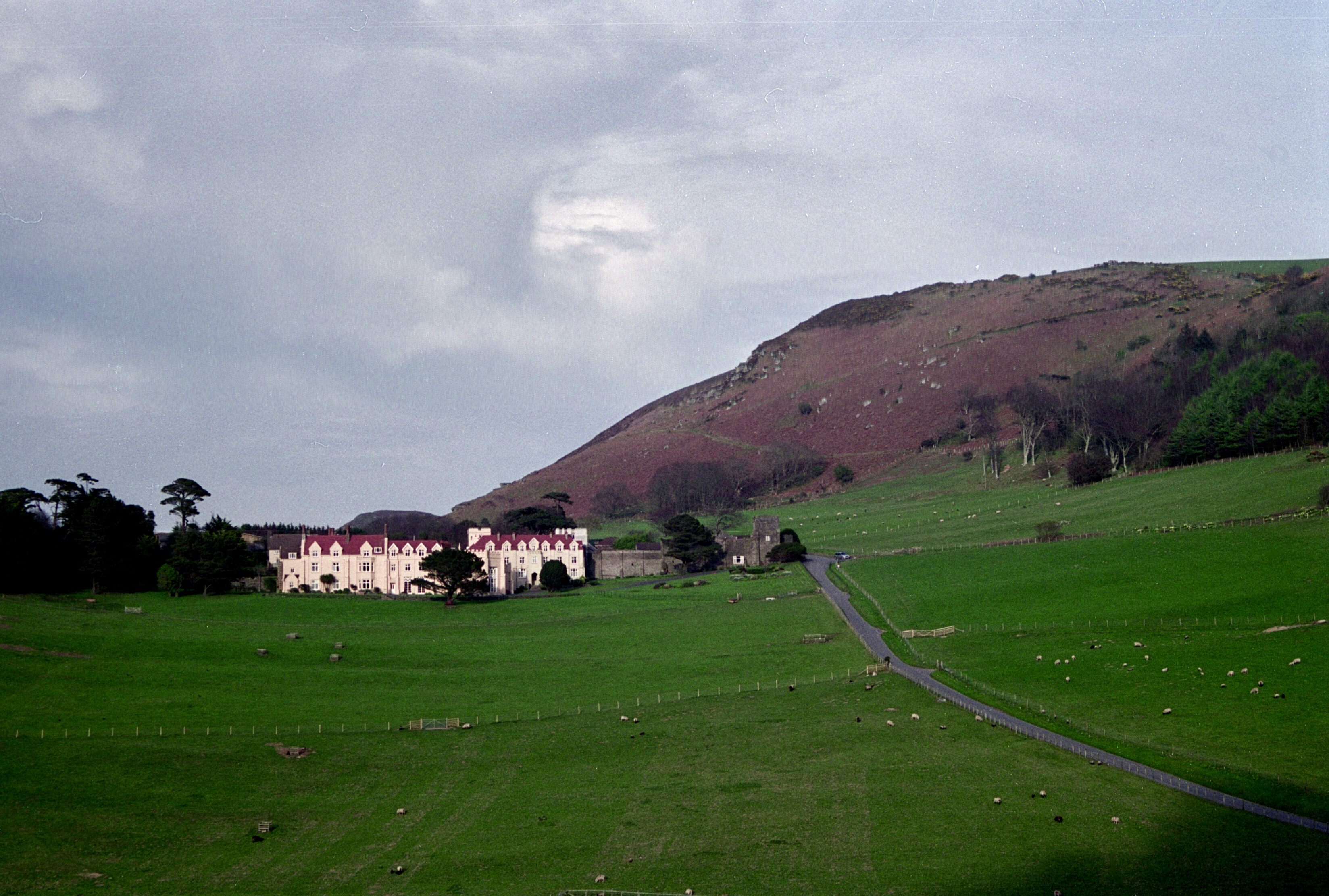 In particular, they have a honeymooner's cottage called Tinkerbell, that my other half had long planned to stay in when she got wed: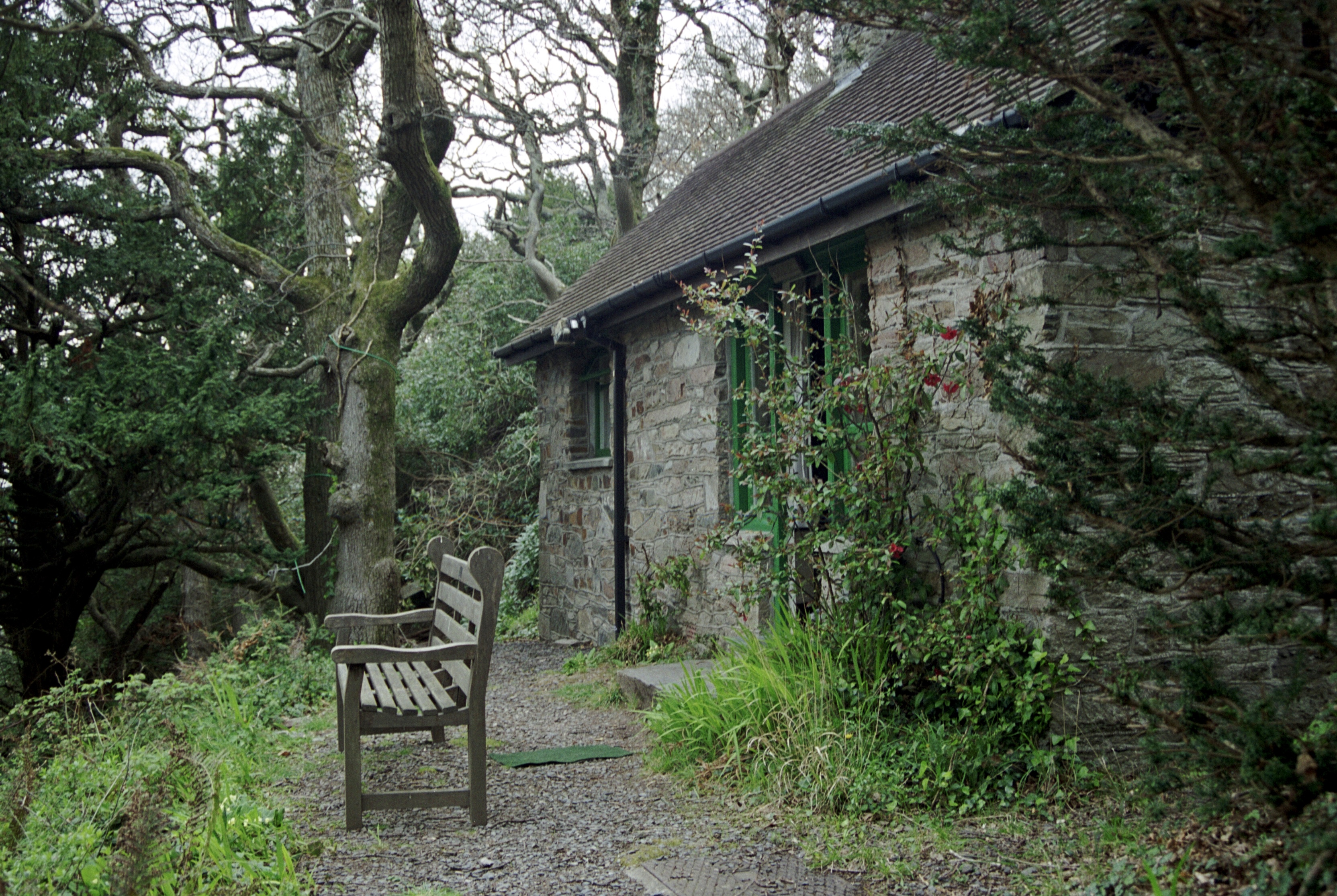 It was a fantastic few days, walking and talking through the coastal Devon landscape: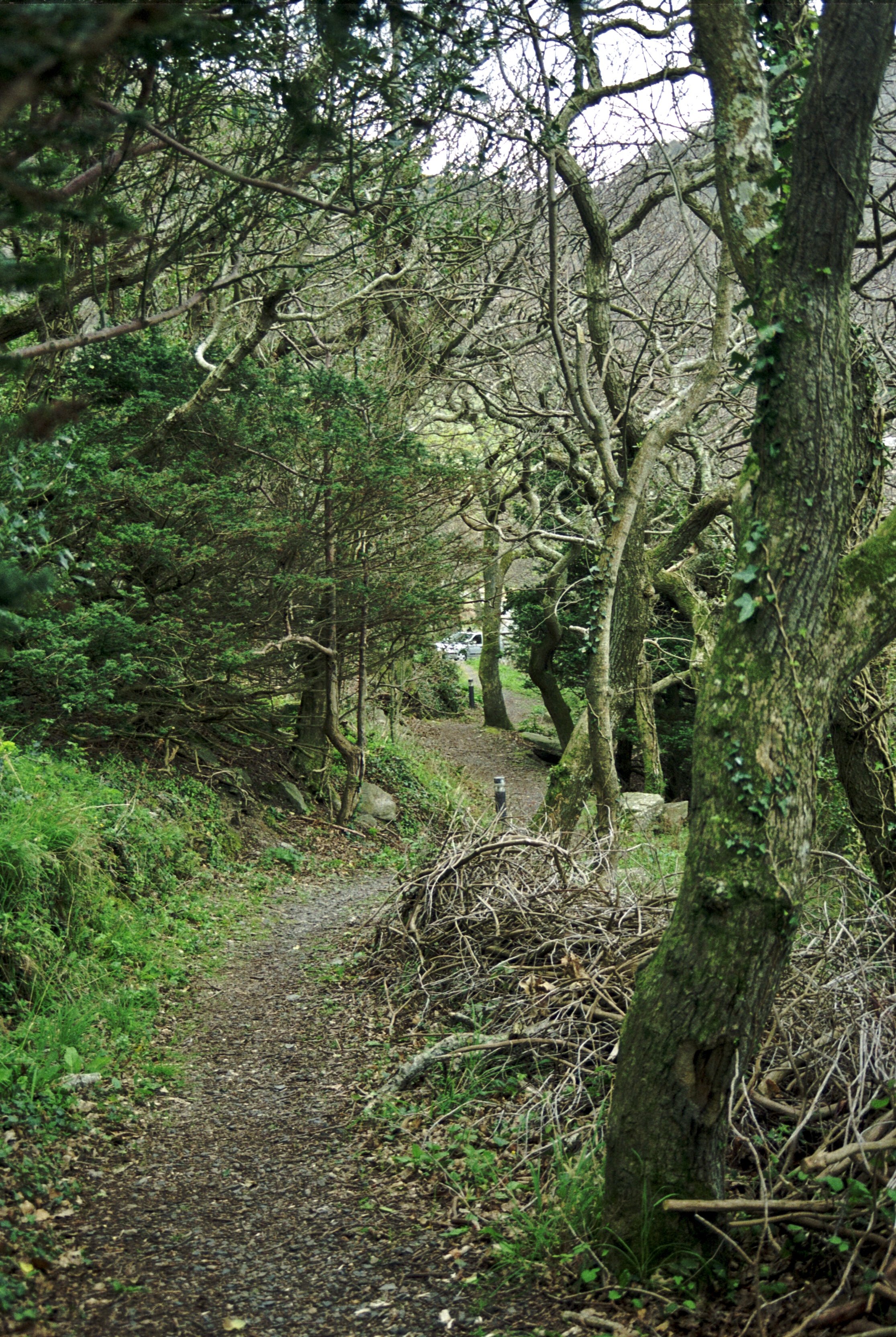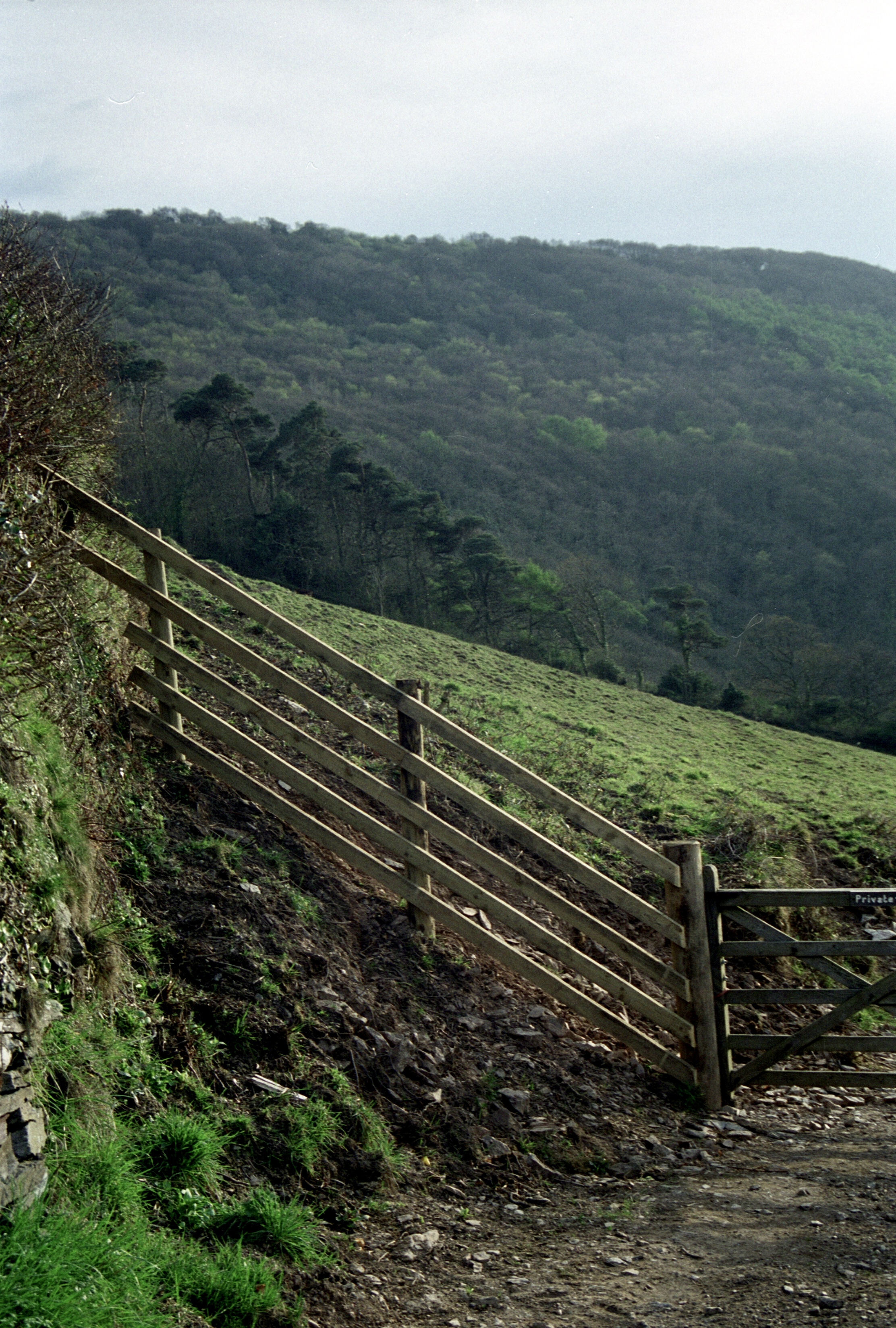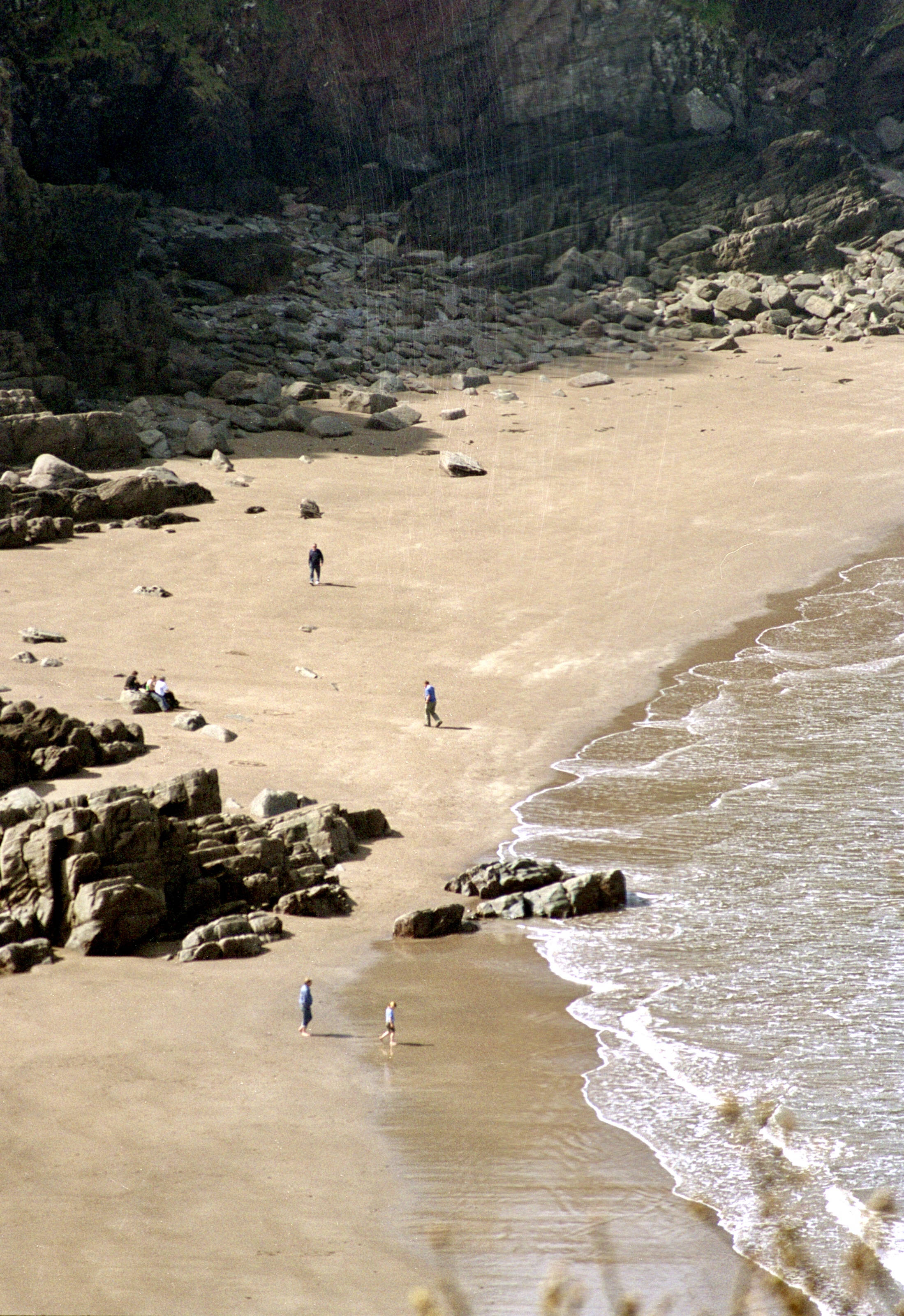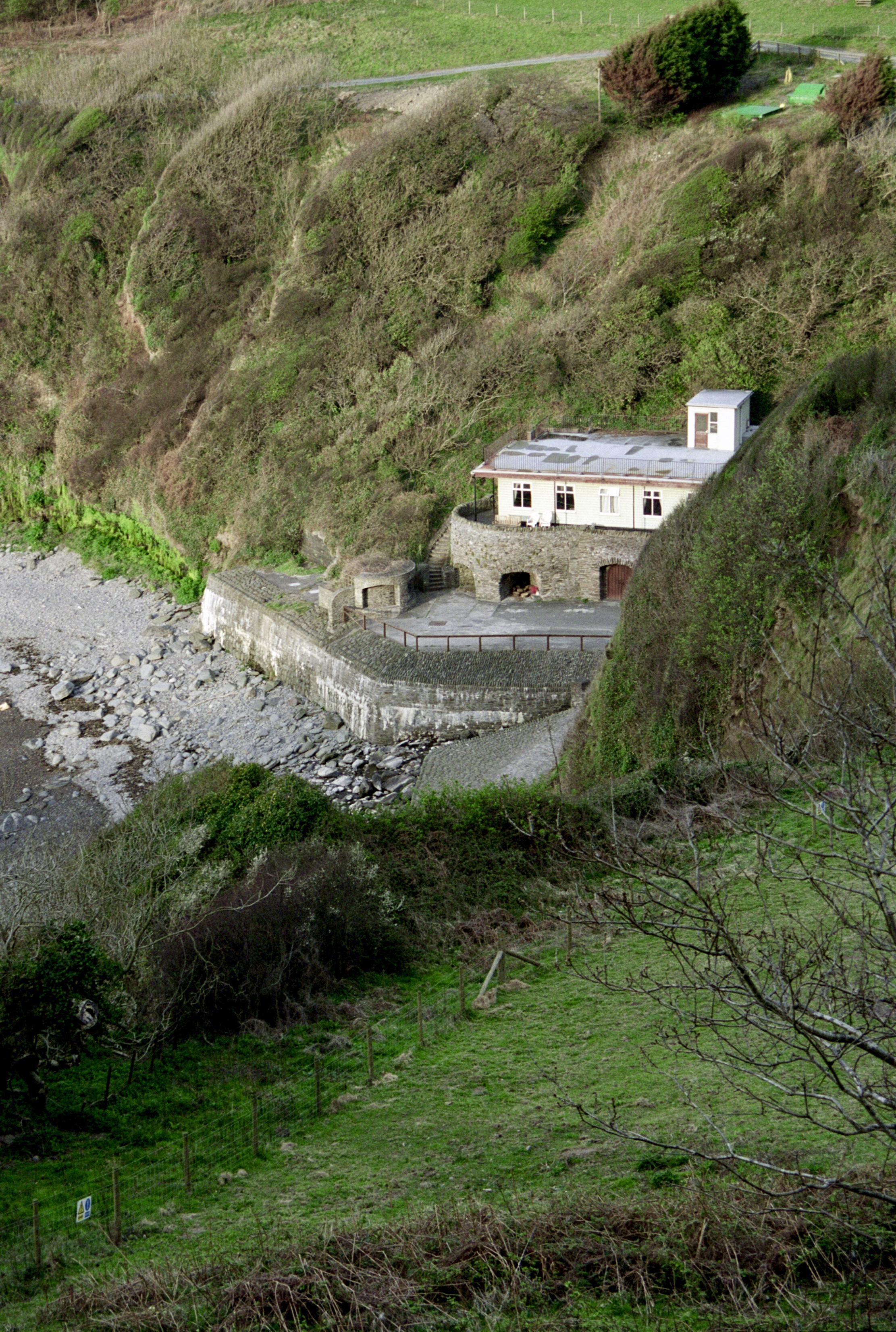 I can't wait to see what else I find amongst the negatives.