I've been online (and active online) for far too long now to make a big fuss about holidays until they're over. No-one wants to be the person who comes home to a burgled house because they spent too long bragging about their holiday on social media.
(I do find myself wondering how many so-called "influencers" have been robbed as a result of their Instagram feeds…)
With a surname as rare as mine, you don't wnat to make things too easy, do you?
Summer snaps
Thankfully, I'm safely home, and taking some time to go through the photos from the trip, while my younger daughter sleeps and my elder daughter plays. And some of them are quite nice: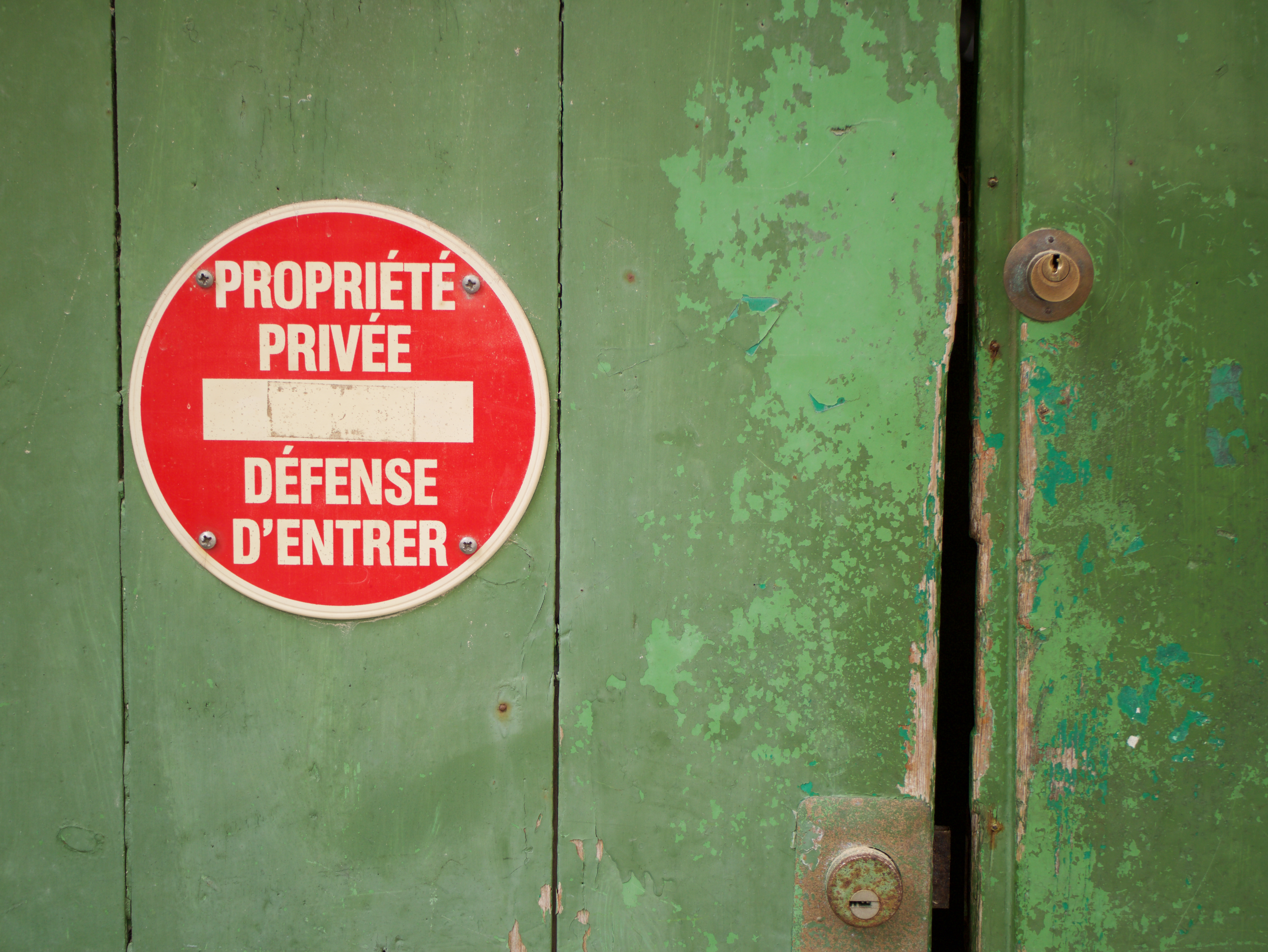 And some are redolent of the joys of a holiday with small children: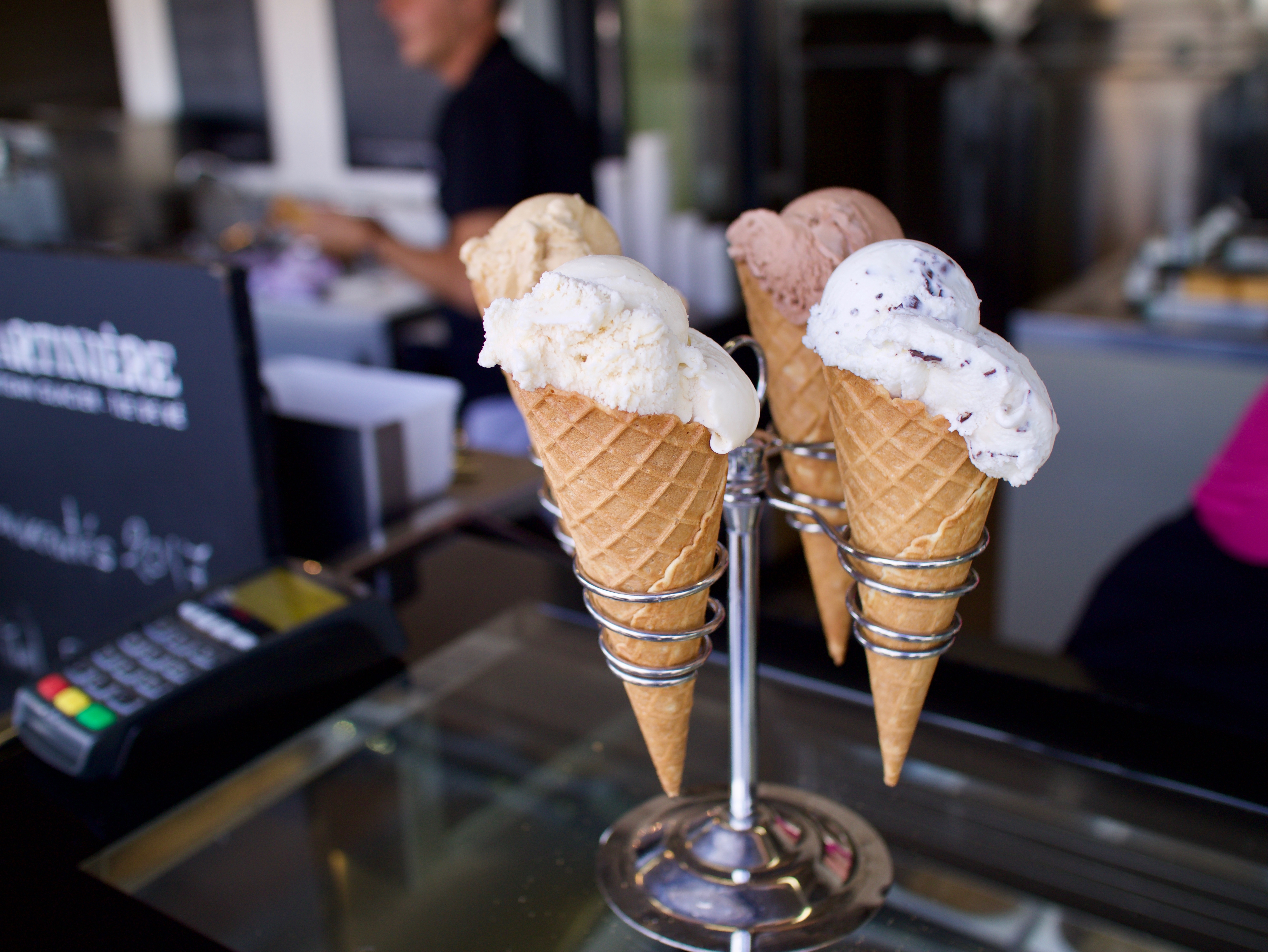 Holiday as work research
One or two of the photos give away how much I used the holiday as an excuse to try out a new work-related device: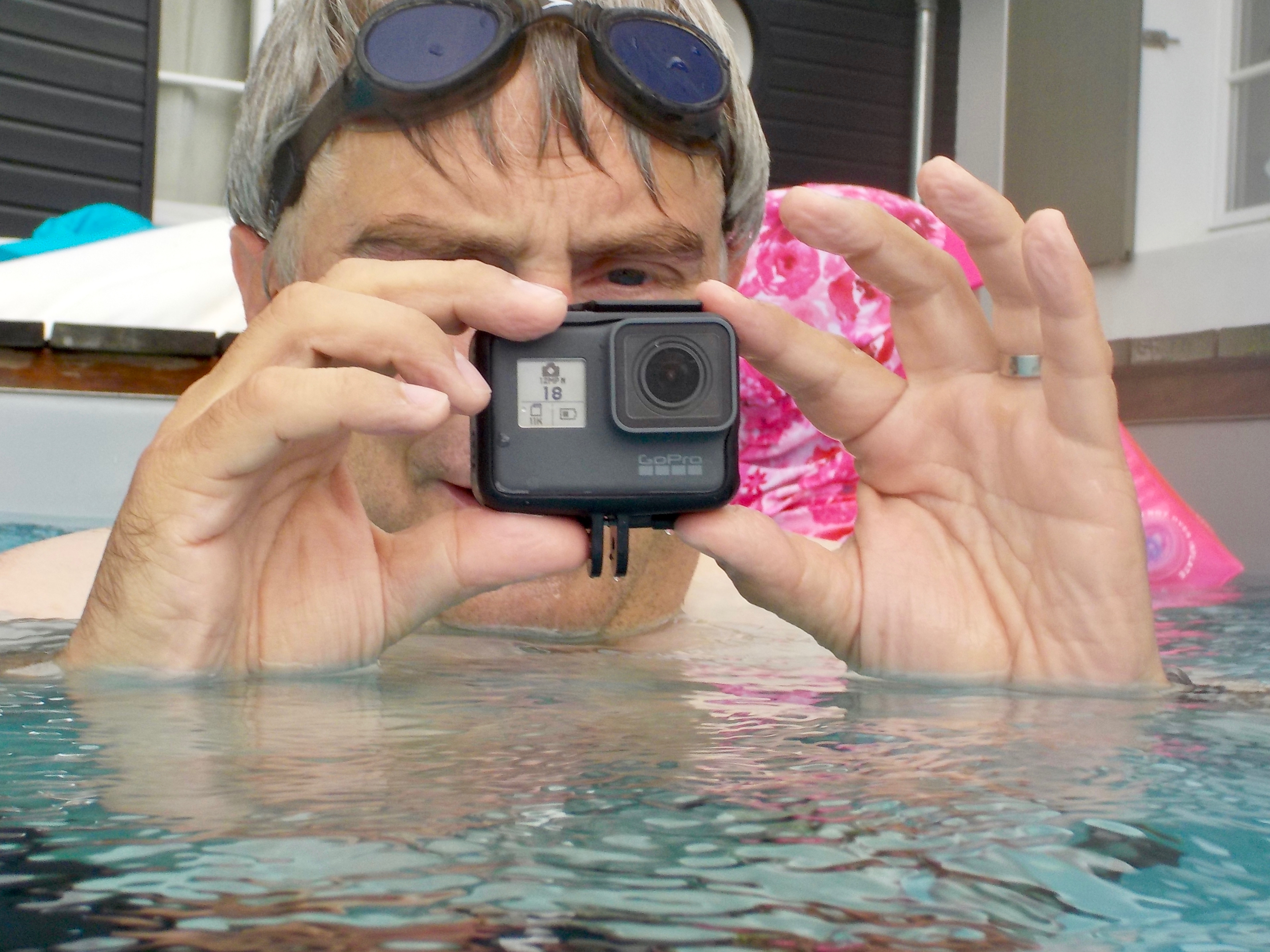 And, in fact, this whole post is just an excuse to try out Ghost 1.0 which released while I was away. And, so far, it's rather lovely.
I might even do some proper post-holiday blogging later on…