I may be drifting towards a mid-life crisis, I admit it. I'm in my mid-40s, and slightly dissatisfied with the state of my life. Oh, the heart of it is fine: I have a wife I adore and two incredible daughters I love spending time with.
But — somehow — the rest of my life isn't quite right. The surrounding aspects are not what I want them to be. My life is too cluttered, the food we're easting too poor, and the way I'm spending my time is less than ideal.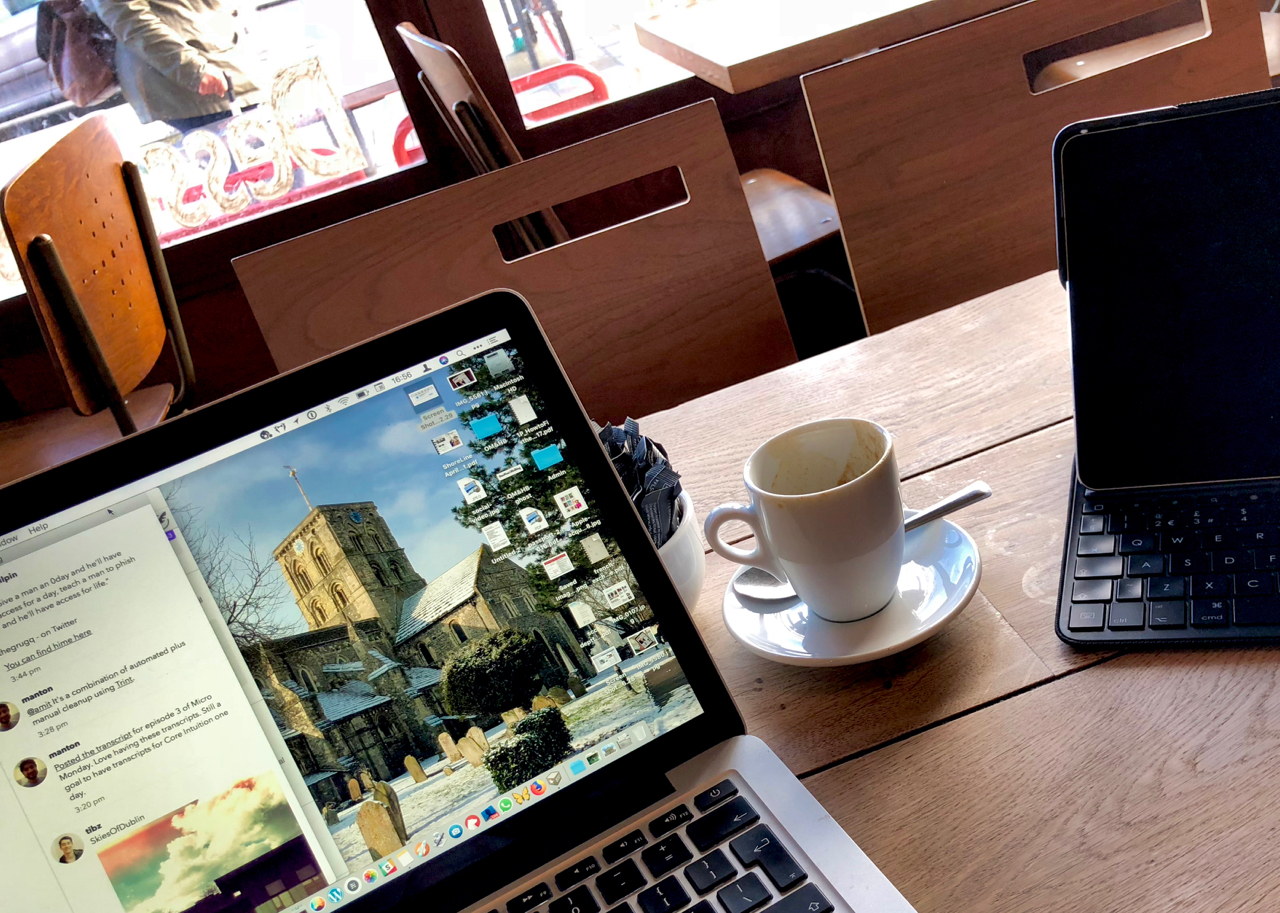 This blog is an attempt to both document the ways I change my life in the coming months, but also to inspire myself to do some of things that I want to do, in order to feed this very blog.
So, here I am. Drinking coffee. Exploring complexity.
I hope you'll join me on this journey.